JE Robison Service is ready to tackle any restoration or overhaul project you have in mind. We are best known for our award winning work on Rolls-Royce, Bentley, BMW, Land Rover, Mercedes and Porsche, but we've also won acclaim for our clients with a diverse range of cars, from Lincoln to Lamborghini. We specialize in postwar automobiles; those made after 1945.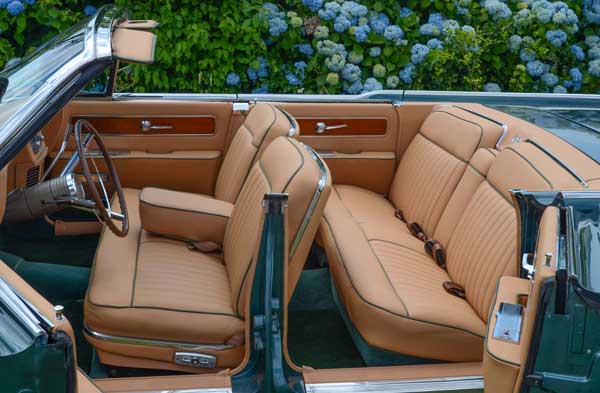 We offer planning and management services for all aspects of your restoration. We've got storage options nearby if the work needs to be done in stages and we have our own closed transport to pick up and deliver client cars.
The first thing people think of in restoration us usually bodywork and paint. Body work includes rust and accident repair, frame repair, panel fabrication, and custom work. Paint may be modern water base or traditional finishes. We can handle all of that.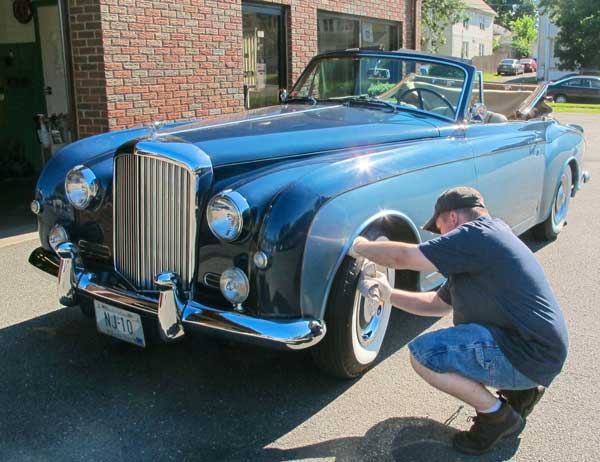 What about the interior? We do upholstery work in wool, leather, and most anything else. Fabrication of seats, headliners, and trim. Wood refinishing including re-veneering and modification.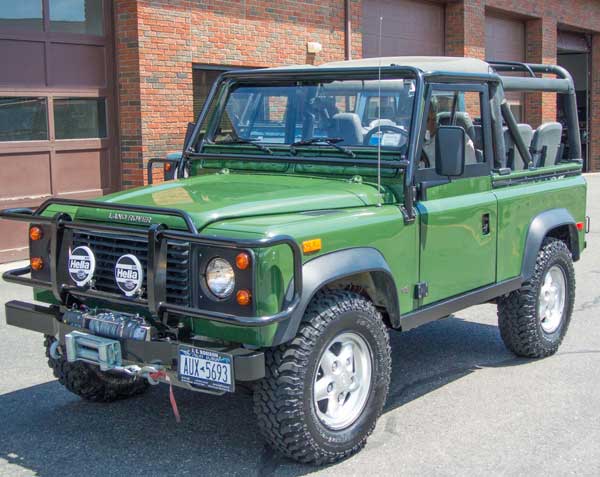 Our mechanical shops are some of the best on the east coast. We can service, repair, and overhaul all mechanical systems on your postwar collector car. Our work includes cosmetic and functional repair. Overhaul means returning the function of a mechanical system to "as-new." Restoration means overhaul, plus cosmetic renewal. We do both at JE Robison Service. Note: restoration is far more time consuming and will cost considerably more than overhaul.
Some people restore or fix up an old car to drive it on Sundays. Others have more aggressive goals, like winning a particular show or concours. Some people love vintage racing and in the Land Rover and Jeep communities there are those who take vintage rigs four wheeling. We can prepare your vehicle for any of that.
We take on individual projects of any size, and whole cars. Want to freshen the seats in your car? Rebuild a tired suspension? Make an engine bay beautiful? We can do anything you can envision.