At JE Robison Service our ASE and Bosch trained technicians are ready to perform any service or repair on your Mercedes-Benz car or truck. We've been Mercedes specialists for 30 years, serving Western Massachusetts and the rest of New England.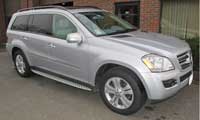 We are the only independent Sprinter specialist in western New England. Check our Sprinter page for more details. We repair all Sprinters, whether Mercedes, Dodge, or Freightliner.
Most of the key systems in Mercedes cars were designed or developed in conjunction with Robert Bosch Company of Germany. We're Bosch Authorized Car Service for Western Massachusetts, so we have direct factory support for all the vital systems in your Mercedes-Benz car or truck.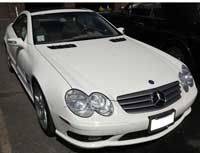 We are trained and equipped to service both gas and diesel powered cars. We are experts on the sophisticated electronic systems in these cars. We can troubleshoot CAN bus problems and any other wiring issues. We can program keys, program alarms, configure instrument clusters, and program and code the various engine and chassis computer systems. Our capabilities in this regard are unique in the New England area.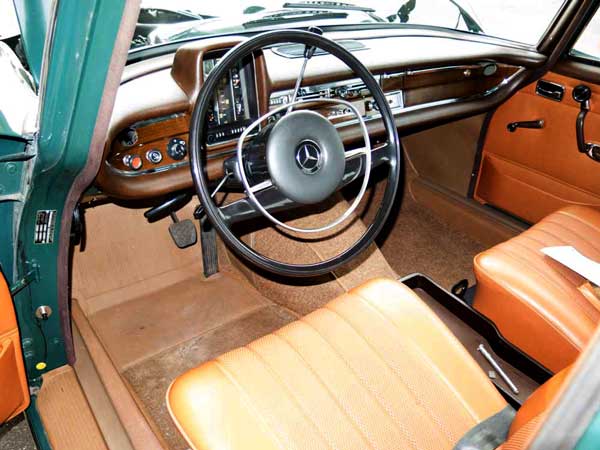 We are also widely known for our repair and restoration work on older cars. We're experts on vintage models from the 1950s to the current day. In addition to mechanical work we restore woodwork, redo leather, rebuild seats, repair convertible tops, and do all other critical restoration work on older cars.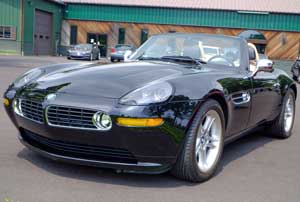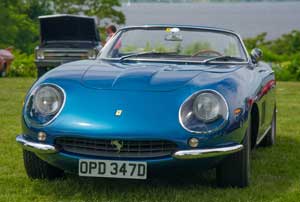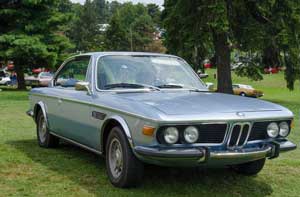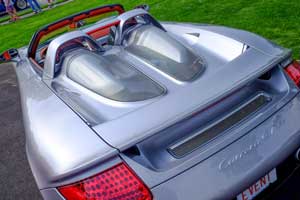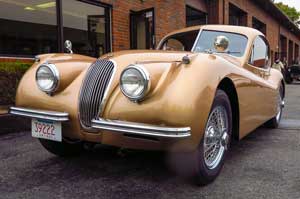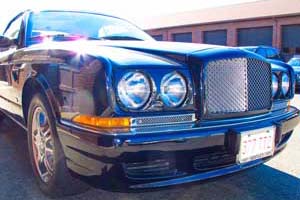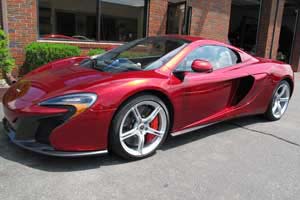 We have a complete set of factory tools and documentation for all the vital systems in Mercedes vehicles. We have state-of-the-art test systems from Bosch and Autologic that provide a level of test capability that technicians only dreamed of a few years back.
Our parts department has an extensive stock of Bosch, Mercedes, and quality aftermarket replacement parts for your Mercedes.
If you're thinking about buying a car don't forget our pre-purchase inspections. You might also want to read about our own unique car buying program.
We can perform all scheduled service work on newer, in-warranty vehicles. We also provide warranty service on any Bosch system on your Mercedes. Whether you own or lease your car we're ready to provide the best service.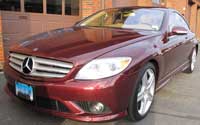 In addition to performing all regular maintenance on older cars we are also expert at major repairs and mechanical overhaul of older vehicles. We're skilled at electrical troubleshooting, air conditioning work, and major drivetrain repairs.
Do you have a technical question about your Mercedes? Look for us on the Mercedes-Benz Club's technical forum. If you're not yet a member, you'll need to join the Mercedes-Benz Club of America to participate in the forums.