Have your MINI serviced by New England's only independent MINI specialist — JE Robison Service. We're skilled at electronic diagnosis of the new BMW-built MINI and we're also comfortable with the classic MINIs of the 1960s.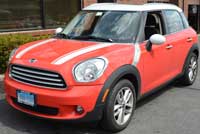 As authorized Bosch Car Service we can perform all maintenance and repair service on any MINI, and we can perform warranty work on any Bosch system. Most key systems in the new MINI are made by Bosch.
Do you want the ultimate in MINI performance? Check out our engine, handling and braking enhancements for your Cooper S.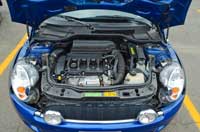 We've got supercharger upgrades and even whole engine upgrades. We've got 4-piston Brembo performance brakes. And we install a whole host of suspension enhancements from simple strut tower braces right through complete racing coil-over kits.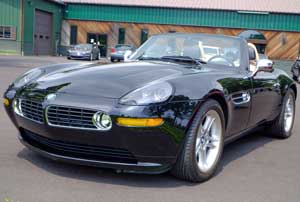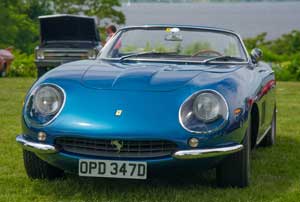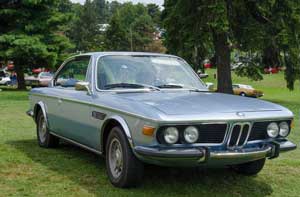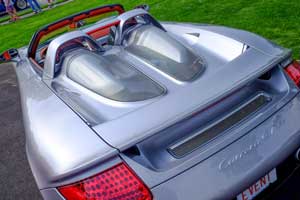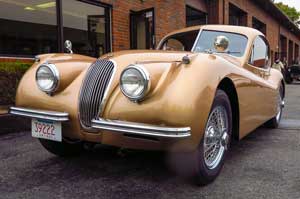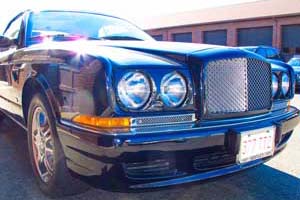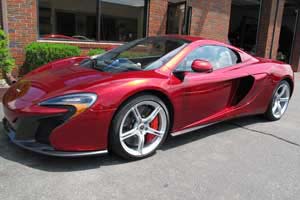 If you want to keep your stock MINI running like new, we have all the tools, training, and parts to do the job. Our technicians will lavish the same care on your MINI that you'd like to enjoy yourself. JE Robison Service is like a health and fitness club for MINI.
Using our Autologic BMW/MINI test system we can configure all the personalization options for your MINI— remote locking, daytime running lights, one-touch windows, and more. We are able to diagnose and reprogram all of the 20+ computer systems in late model cars.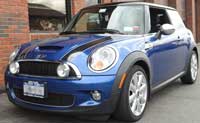 New MINI cars are built by BMW using engine management, braking, safety, and other systems from Robert Bosch. We have serviced BMW here in Western Massachusetts for 20 years. We are one of the premier Bosch car service agents in the United States.
We install a wide range of MINI accessories, including upgraded wheels, tires, stereos, and performance options like the John Cooper Works kits. We can install MP3 and iPod adapters in your MINI as well.