We are skilled at all aspects of mechanic service and repair of Crewe-built postwar Rolls-Royce and Bentley motorcars. We have factory manuals and special tools for the entire range of postwar Crewe-built Rolls-Royce and Bentley motorcars - from the Silver Wraith to the Arnage and Silver Seraph. Our technicians have many years of Rolls-Royce experience, backed up by the finest in test equipment, including the Rolls-Royce Mastercheck test system. John Robison, our service manager, is a long time Rolls-Royce owner. He has been a technical consultant to the Rolls-Royce Owners Club for more than a decade. Give us a call to discuss your car's service needs.
In particular, we have expertise in these areas of service:
All types of powertrain service, including overhaul of both six and eight cylinder engines and resolution of driveability problems on late model cars.
Servo brake service (pre-1966 cars)
Mineral oil and RR363-based hydraulic system service
Chassis electrical repairs
Woodwork and upholstery service, including custom interior work
Suspension repairs and alignments
Show preparation. Cars prepared by Robison Service have won many awards throughout New England. JE Robison-prepared Rolls-Royces have been class winners 6 of the last 10 years at the Newport Auto Show.
Rolls-Royce and Bentley Electrical System Service
JE Robison Service is the place to go for electrical system repairs on Rolls-Royce and Bentley motorcars. Here are some of the things we can do:
Have your memory power seats or pushbutton locks stopped working? Many of the control modules in 1980 and newer cars contain backup batteries. Modules with backup batteries include
Memory seat controllers
Security controllers
Central lock controllers
When these modules get to be 10 years old the batteries begin to leak, and the modules may act erratic or cease operation altogether. If the leakage continues long enough, the module circuit boards may be irreparably damaged. JE Robison Service can replace the batteries in your module, which could save you the $1,000+ plus cost of a replacement module.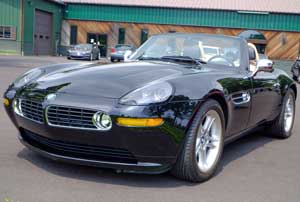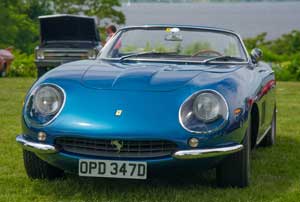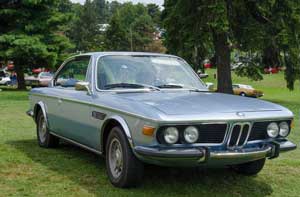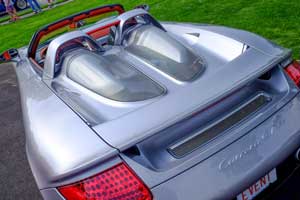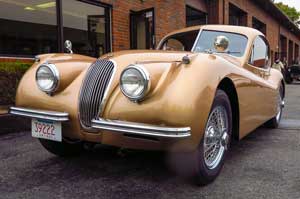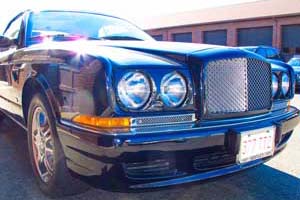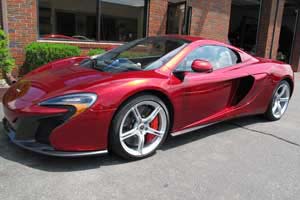 In addition to internal battery replacement we have repair service available for these and other modules. Many of the modules, such as the Motronic engine controller, are made by Bosch, and we offer repair or replacement service on most of them. JE Robison Service is a four-star authorized Bosch car service center.
Rolls-Royce and Bentley cars can be subject to wiring degradation as they age. Silver Spirit and Spur cars, for example, are prone to fuse board failure. JE Robison Service can re-solder and repair most fuse boards, avoiding the need to search out costly and possibly unobtainable replacements. We also repair and upgrade wiring, which can address problems like slow power windows.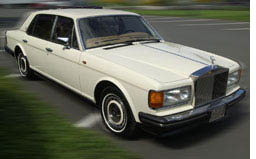 Our technicians have the training and tools to solve any electrical problem on these cars. We have a full kit of lab test equipment — multi meters and lab scopes — as well as dedicated Rolls-Royce and Bentley test systems. Our company has a complete library of all electrical and wiring information for Rolls-Royce and Bentley cars from post war to the present day. Our technicians are backed up by the immense resources of Robert Bosch, the world's largest supplier of automotive electrical components. Bosch is the present-day supplier of key electrical systems for both Rolls-Royce and Bentley motor cars.
Call JE Robison Service for all your electrical needs on Rolls-Royce and Bentley cars.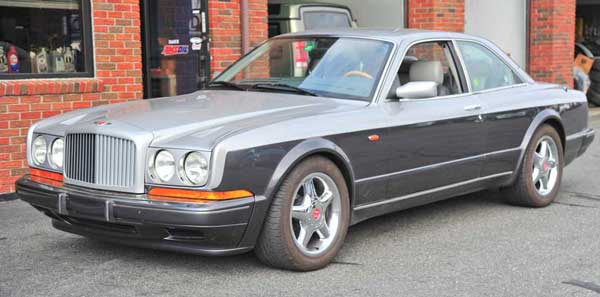 We have enclosed transport available for distant owners wishing to send their cars without fear of damage. Robison Service takes major mechanical work from anywhere in the Eastern United States. In addition, Robison Service offers winter storage and re-commissioning services for Rolls-Royce and Bentley motorcars.