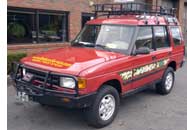 The typical Land Rover technician has less than three years experience on the products. Many service advisors have even less. Not here! At Robison Service you'll find trained, certified Master Technicians with over 150 years cumulative experience. Owner John Elder Robison has been a Land Rover service manager and a Certified Master Technician for almost thirty years. In fact, he is the longest-serving Land Rover service manager in the Northeast. You'll feel secure knowing a master, not an apprentice, will service your car. There is nothing on your Rover that we haven't seen before, nothing we haven't done. Whether it's a new Evoque, LR4 or Supercharged Sport, a Series Land Rover, a Classic, a Range Rover, a Discovery, a Freelander, or a Defender — we are ready for whatever Land Rover product you drive.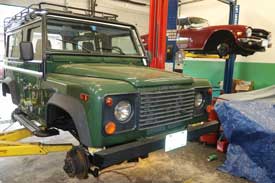 Along with our extraordinary staff, we have the very best in tools. We have full service documentation for every Land Rover product from the 1950s to the present day, including online access to Land Rover's state-of-the-art online system — Land Rover's official source of service information for modern Land Rover products. We have all special tools, including the factory IDS and T4 and the finest in dedicated Land Rover diagnostics — the Autologic system. These test systems and other tools we have developed are extremely flexible and capable, and we are able to perform many custom modifications that simply are not available elsewhere. There is nothing on your Rover that we aren't equipped to do.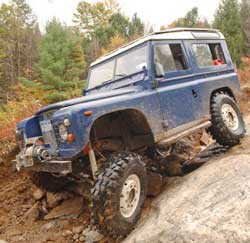 Land Rover was under British ownership when we began servicing their cars. Then BMW took over, followed by Ford. Now Land Rover and Jaguar are together as part of India's Tata group. Each owner put its own stamp on the marque, and we are familiar with the unique aspects of each one.
Technical Consulting
Founder John Robison has been around cars for 40+ years. He has served as a technical consultant for the BMW, Mercedes, Porsche, Ferrari, Rolls-Royce and Bentley car clubs. He has served as a track inspector for BMW, Ferrari, and Porsche club events. He is also a concours judge for the American Rolls-Royce and Bentley club.
John serves as a technical consultant to attorney and insurance companies in regard to automotive forensics, particularly with respect to the cars we specialize in and Bosch systems. John has broad experience investigating and explaining mechanical failures of all kinds.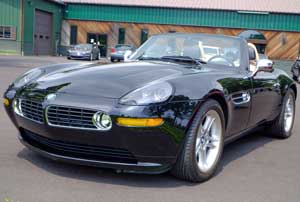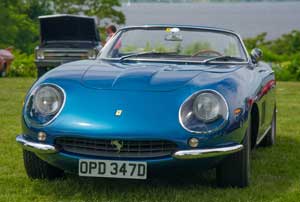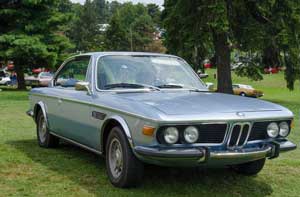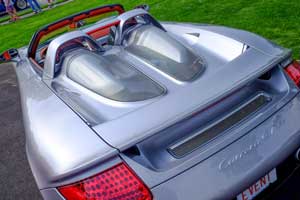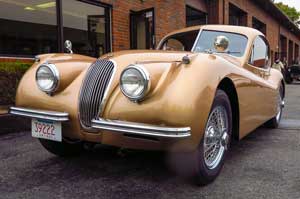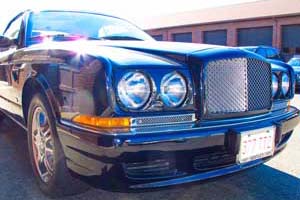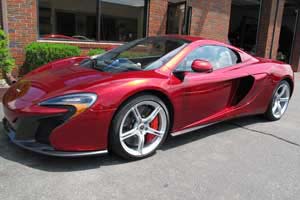 Whatever Rover you drive, and whatever your service concern, know that we're here because we're enthusiasts. We love Land Rovers, we drive them ourselves, and we attend and sponsor Land Rover events throughout New England.
Look to us for routine maintenance, major repairs, overhauls, expedition outfitting, and custom work. Do you have an extended warranty? We are an approved repair facility for all the leading aftermarket warranty companies.
Check out a few of our award-winning projects…
What can we do for you? Here are some examples… Rebuild an engine swap a small motor for a big one change troublesome air suspension to springs fit a winch or a brush bar upgrade to poly bushes fix the tough problems no one else can fit a beefier alternator rebuild an axle or transfer case equip a Rover for an expedition fabricate that accessory you just can't buy change a fallen headliner solve a wiring problem do a 90,000 mile service make a stock truck into something special.
Looking to buy parts from Atlantic British or Rovers North? We are a recommended installer for both.

Have a technical question about your Rover? We participate in Rovers North's bulletin board and DiscoWeb. We and the other forum participants will do our best to answer your questions on technical issues, customization, where to go, clubs, or whatever.